*NEW* Roland TD-17KVX2 V-Drums V Drum Electronic Digital Drum with Amp, Headphone and Stool TD17KVX2 TD17KVX
Price

RM10,350.00

RM11,500.00

Product SKU
TD17KVXV
Brand
Roland
Size (L x W x H)
110 cm x 130 cm x 120 cm
Availability
In Stock
Shipping Fee
Quantity
Description
Highlight
Drum sound module: TD-17 x 1
Snare: PDX-12 x 1
Tom: PDX-8 x 3
Hi-hat: VH-10 x 1
Crash: CY-12C-T x 2
Ride: CY-14R-T x 1
Kick: KD-10 x 1
Drum stand: MDS-COMPACT x 1 (recommended, sold separately)
Extra trigger input jack: 2 (CRASH 2, AUX) *CRASH 2 jack is used for CY-12C-T of 2nd crash cymbal.
Sound module mount
AC adaptor
Special connection cable
Connection cable (Crash 2)
Drum key
Setup guide
Owner's manuals
Dimensions: 1315 x 1100 x 1200 mm, 24.7kg
TD-17 KVX2
Become a Better Drummer Faster — The Ultimate TD-17 Kit
The TD-17KVX2 takes the acclaimed TD-17 V-Drums series to the next level with an enhanced TD-17 module and essential pad upgrades. Explore a variety of new kits and effects, plus additional sounds at Roland Cloud. Play with extra precision thanks to the 12-inch VH-10 floating hi-hat that mounts on an acoustic stand. And fully express yourself with a second 12-inch crash cymbal.

The TD-17KVX2 lets your technique and expression shine through, backed with inspiring training tools to push you further. A 12-inch mesh-head snare and newly developed thin cymbals across the board deliver a high-end experience that's stunningly close to playing acoustic drums. Meanwhile, an array of built-in coaching functions track your technique, measure your progress, and increase your motivation every day. With the TD-17KVX2, the journey to becoming a better drummer is faster than you can imagine.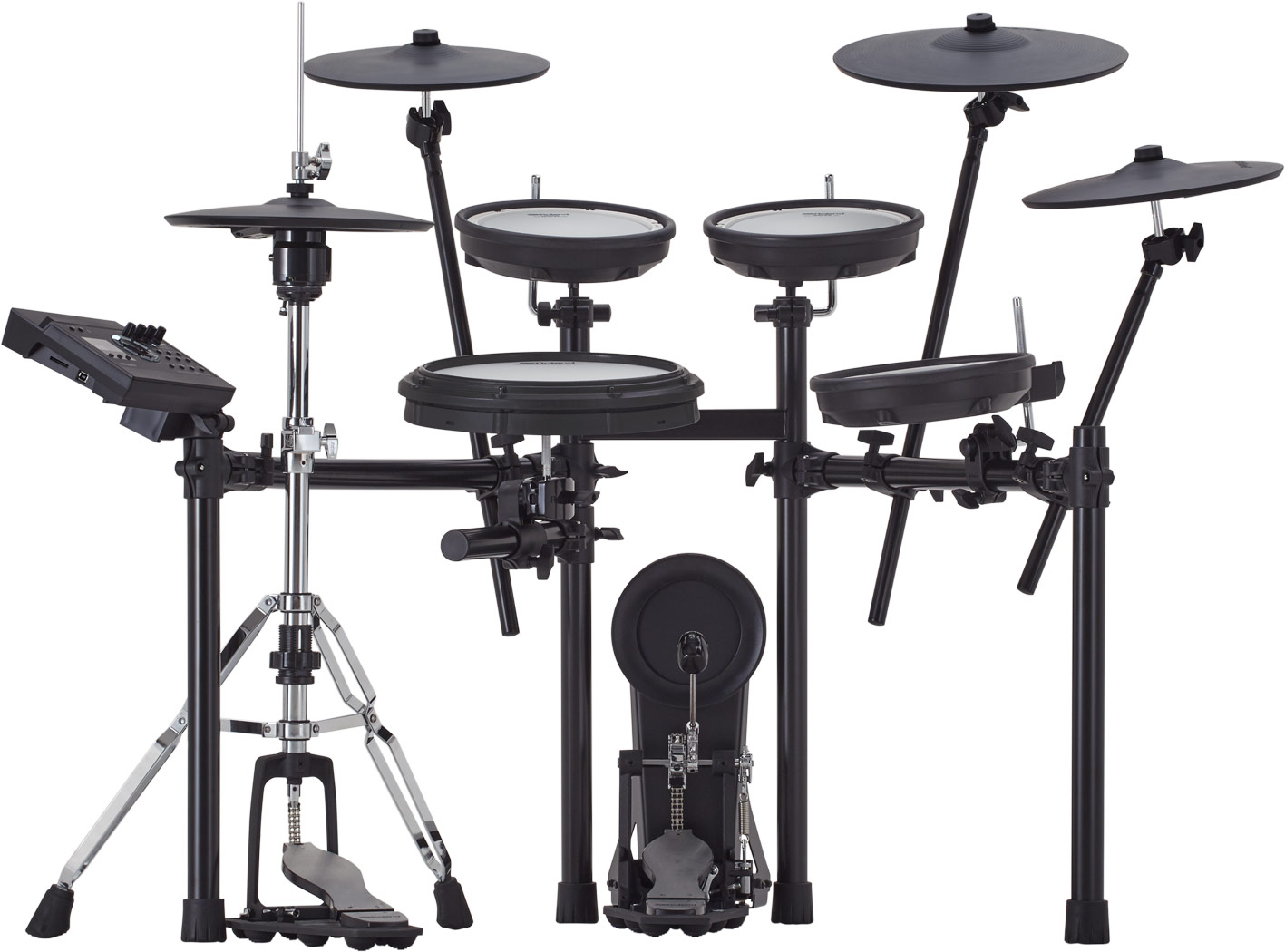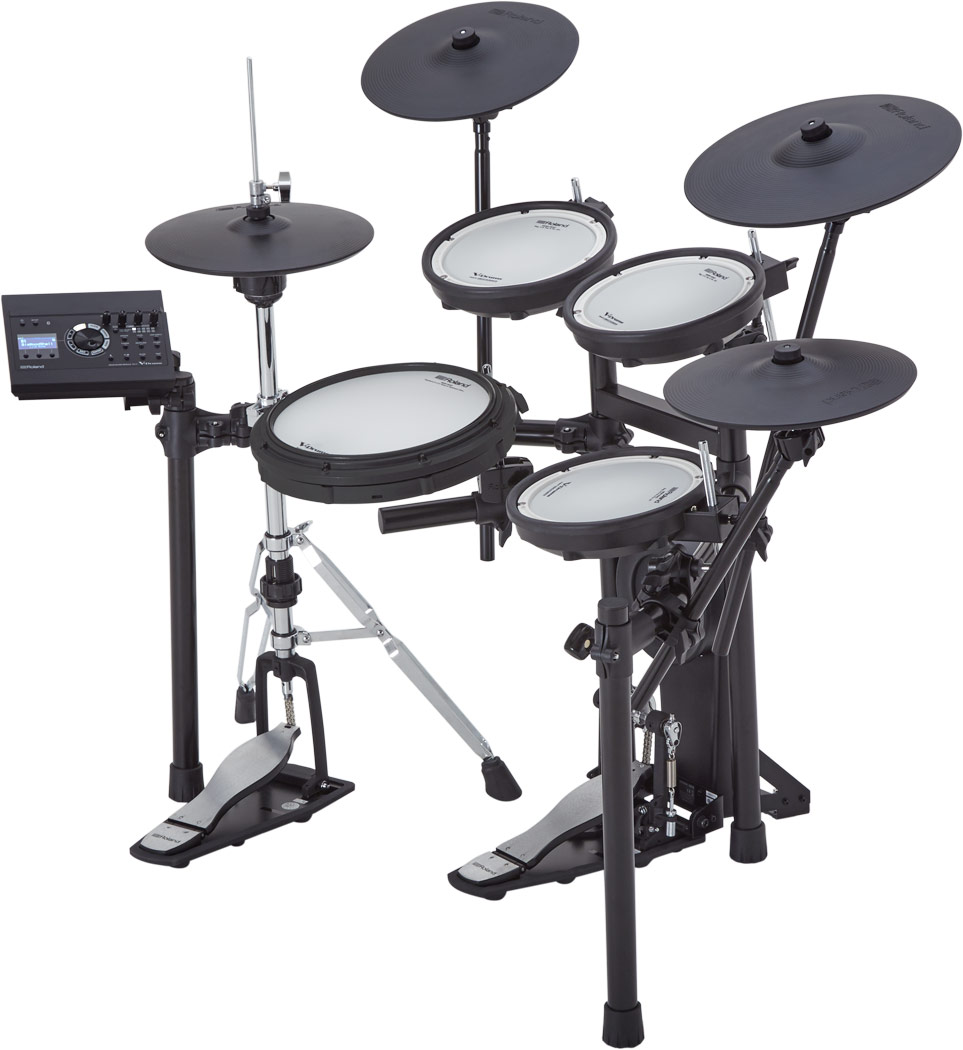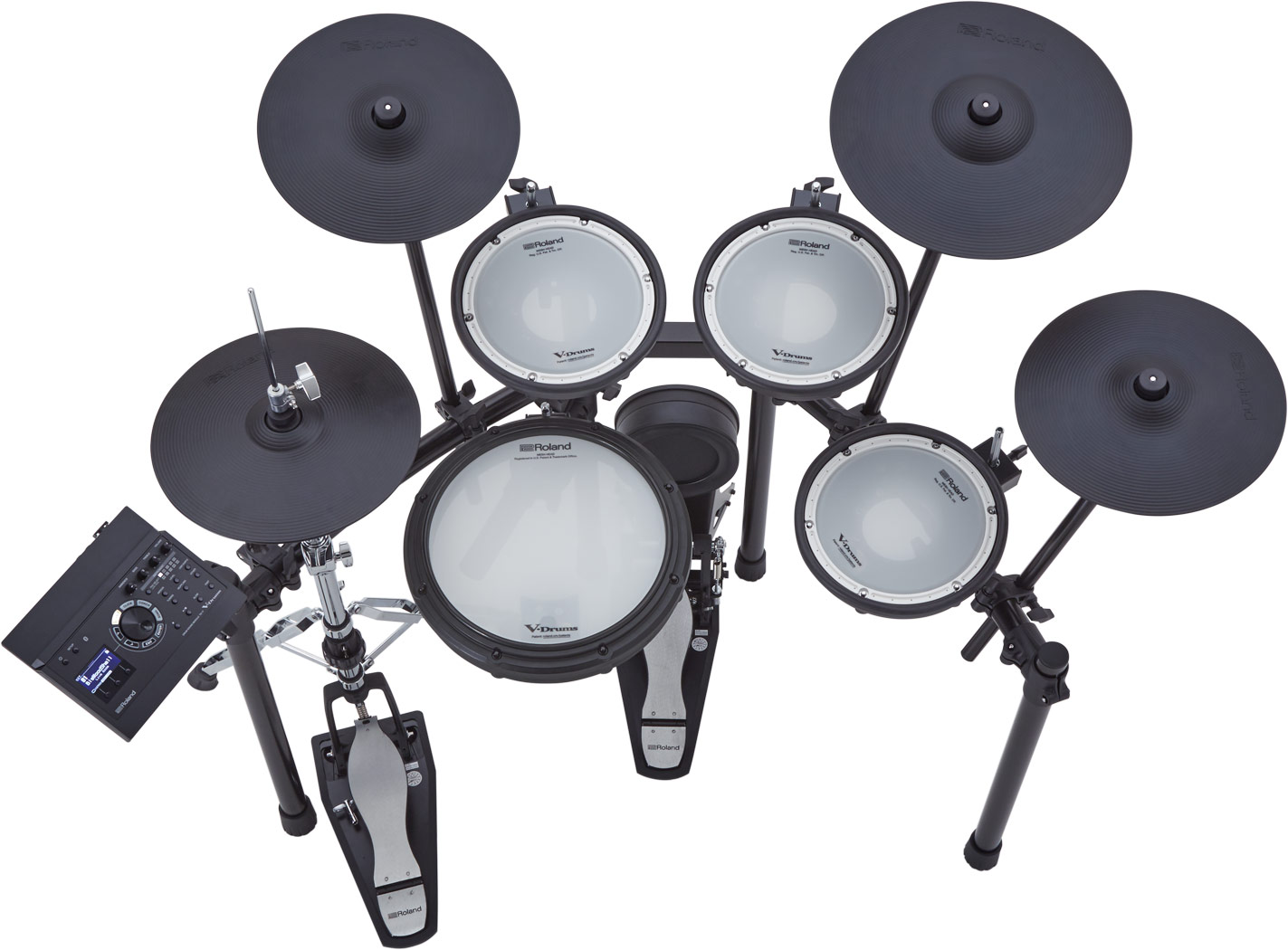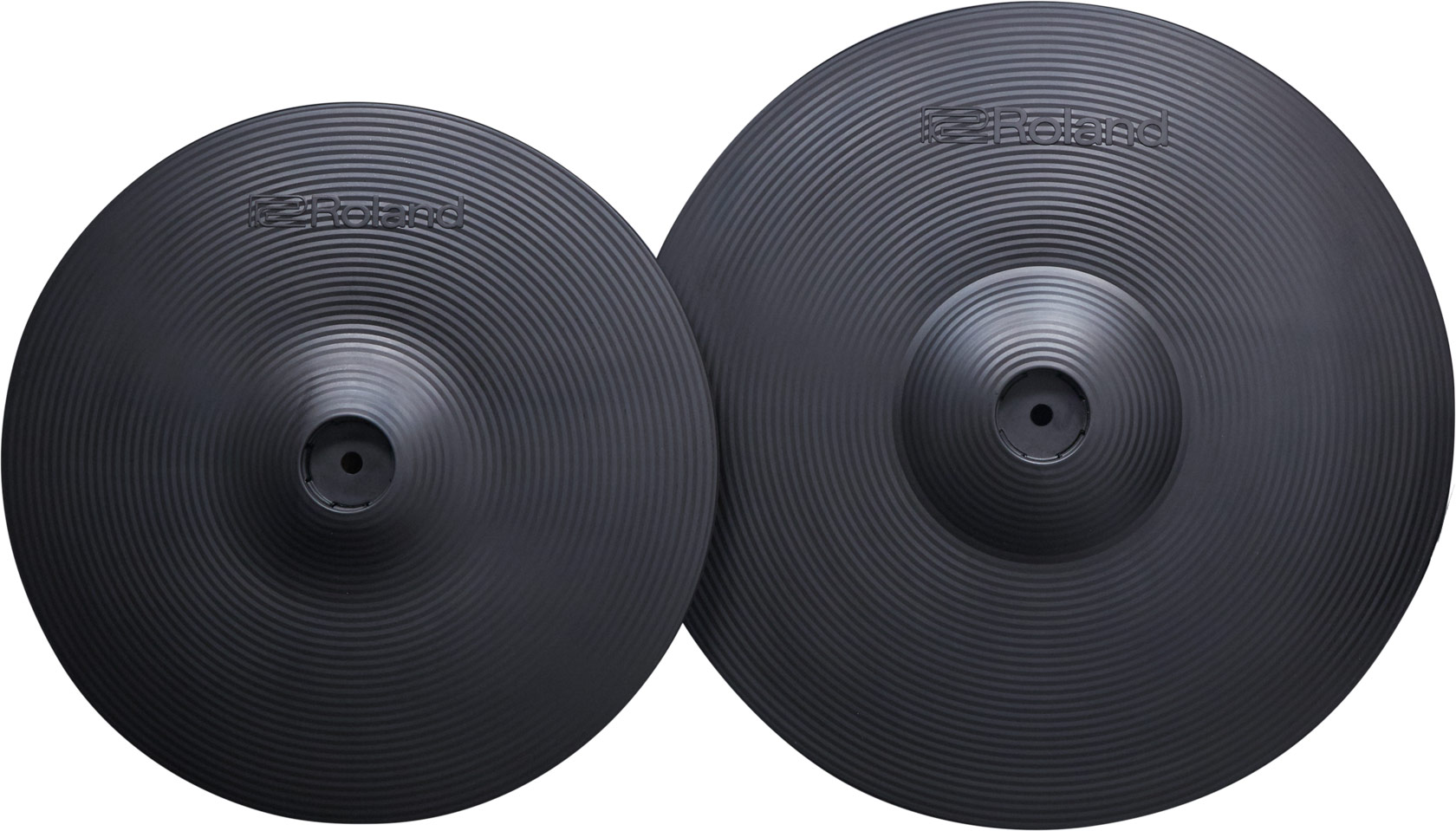 Performance Under Pressure for Years to Come
Roland V-Drums are world-famous for their rugged reliability. Every component is built to last and ready to deliver across every scenario and performance. And as your skills and ambitions grow, you can expand your TD-17 by adding an extra crash cymbal or second snare—safe in the knowledge that you're using the same durable components favored by pro drummers.

What's in the box
Drum set *1
Drum stick *1
Drum stool *1
Alpha Drumwork Pedal *1
Headphone *1
Amp *1
Reliable Music Store
Explore the biggest music store in Puchong and Klang Valley most reliable music instrument sales.
Friendly Sales and Warranty Support
Experience our friendly staff assisting with your after-sales services.